Your Dreams
Woven Together
It is our mission to express our clients' wishes
in a single ultra-fine wire and bring the best craftmanship into form.
Asahi Intecc is a manufacturing company that develops, manufactures, and sells medical devices.

Our leading products are currently used in the cardiovascular, peripheral, radiology, and neurovascular fields.
Contact us
Our products
Browse through our product websites for further detailed information.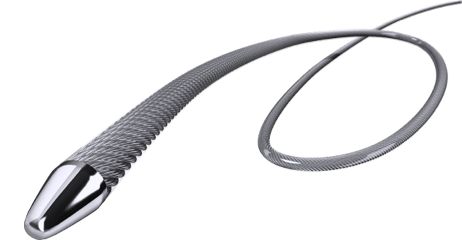 Medical products
Products designed for specifically medical treatment.
Visit global website
Medical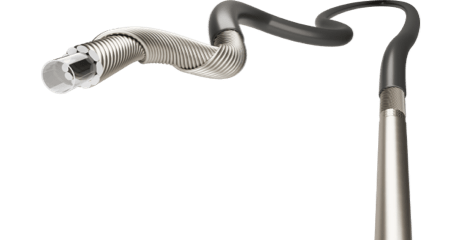 Components products
Components specifically designed for assembly in medical devices.
Visit global website
Components
Education
At Asahi Intecc we dedicate our time to teach new concepts to our customers and clients, while also implementing new strategies towards new business trends. This enables us to discover new business tools and ultimately contribute to the wellbeing of our patients' health. Browse through each treatment field to learn more about Asahi Intecc's innovations.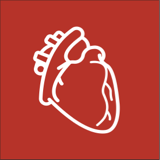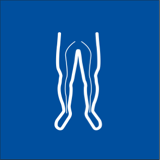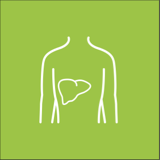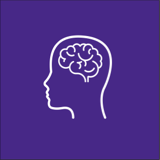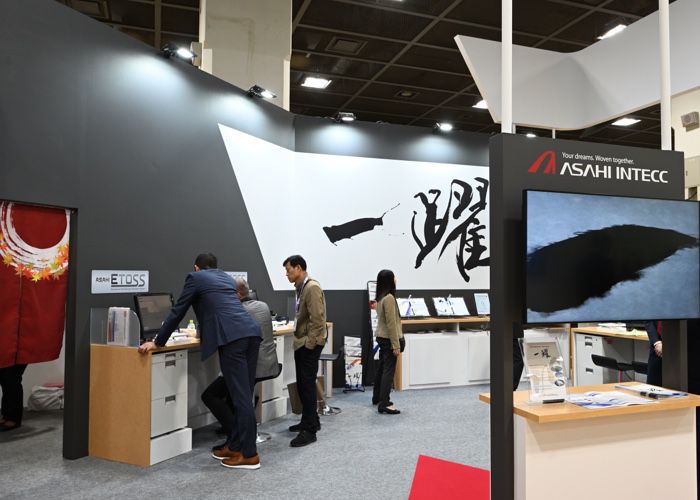 Read more
Career
Find your career in Asahi Intecc Europe B.V.
Learn more