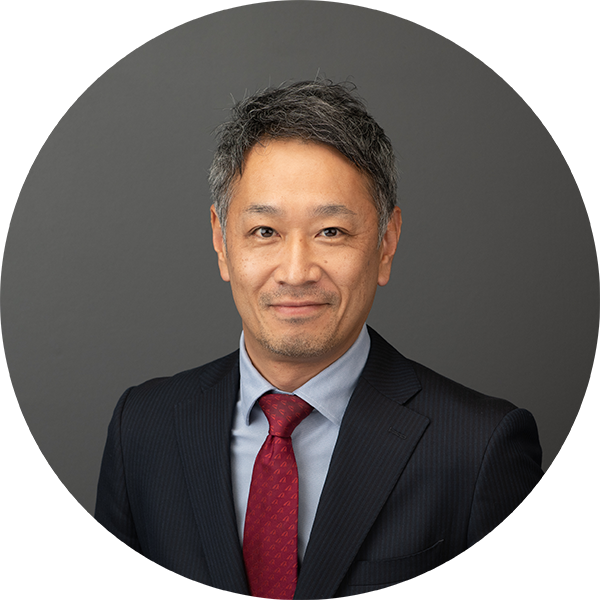 Asahi Intecc Europe B.V.
Kazuaki INUKAI
Representative Director
Asahi Intecc Europe B.V. as the European Headquarter of Asahi Intecc Co., LTD has offered healthcare solutions by introducing niche but best in class devices with the unique cutting edge technologies since established physical presence in 2004. The challenge but sprit has grown with Asahi DNA and widely spread out to the entire Europe via trusted distribution partners, our own representatives including recent group subsidiaries and a branch.
Our mission and goals are always patient and customers first. Asahi Intecc Europe B.V. keeps our close eyes on clinical benefit and outcome. And we like to be your best partner and solution. I believe that each one of our employees with this mindset is eventually leading improvement of patients QOL and contribution to society.
"Your dreams. Woven together."
Kazuaki (Kazu) INUKAI
Representative Director of
Asahi Intecc Europe B.V.